The passion of ponies
for the little ones
Lessons and courses for children from 3 years old
In Grimbergen, north of Brussels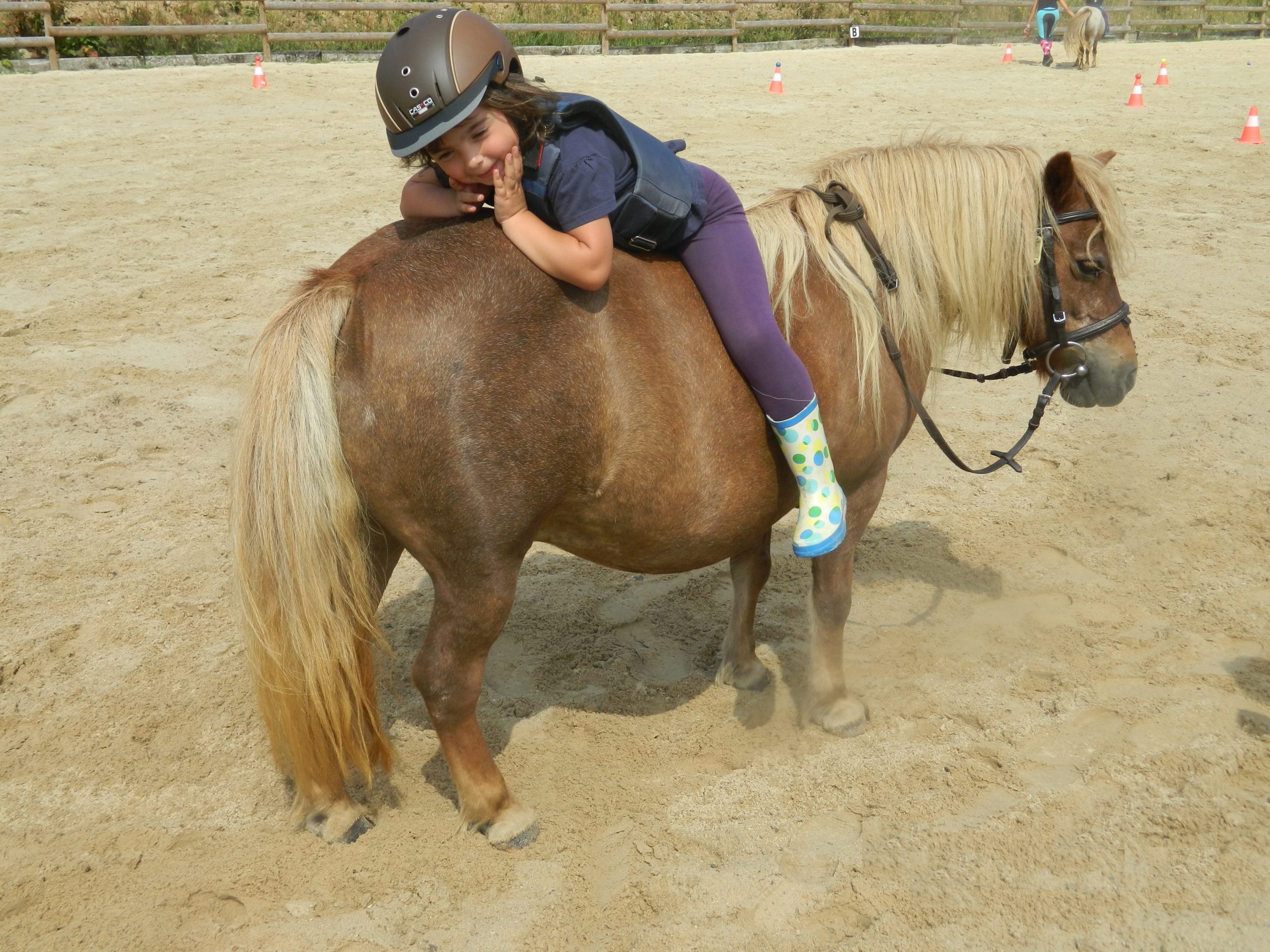 Lessons - to progress and have fun
Group lessons for all levels and private lessons in French, Dutch and English.
Club formula – half day or full day
One hour group lessons
30min private lessons
Hypotherapy
Passion Formula – 4x per week with your favorite pony!

All our lessons
Internships - Total immersion in the magical world of ponies
Internship or day school internship during school holidays.
In July-August, equestrian holidays by the sea for a guaranteed change of scenery.
All our internships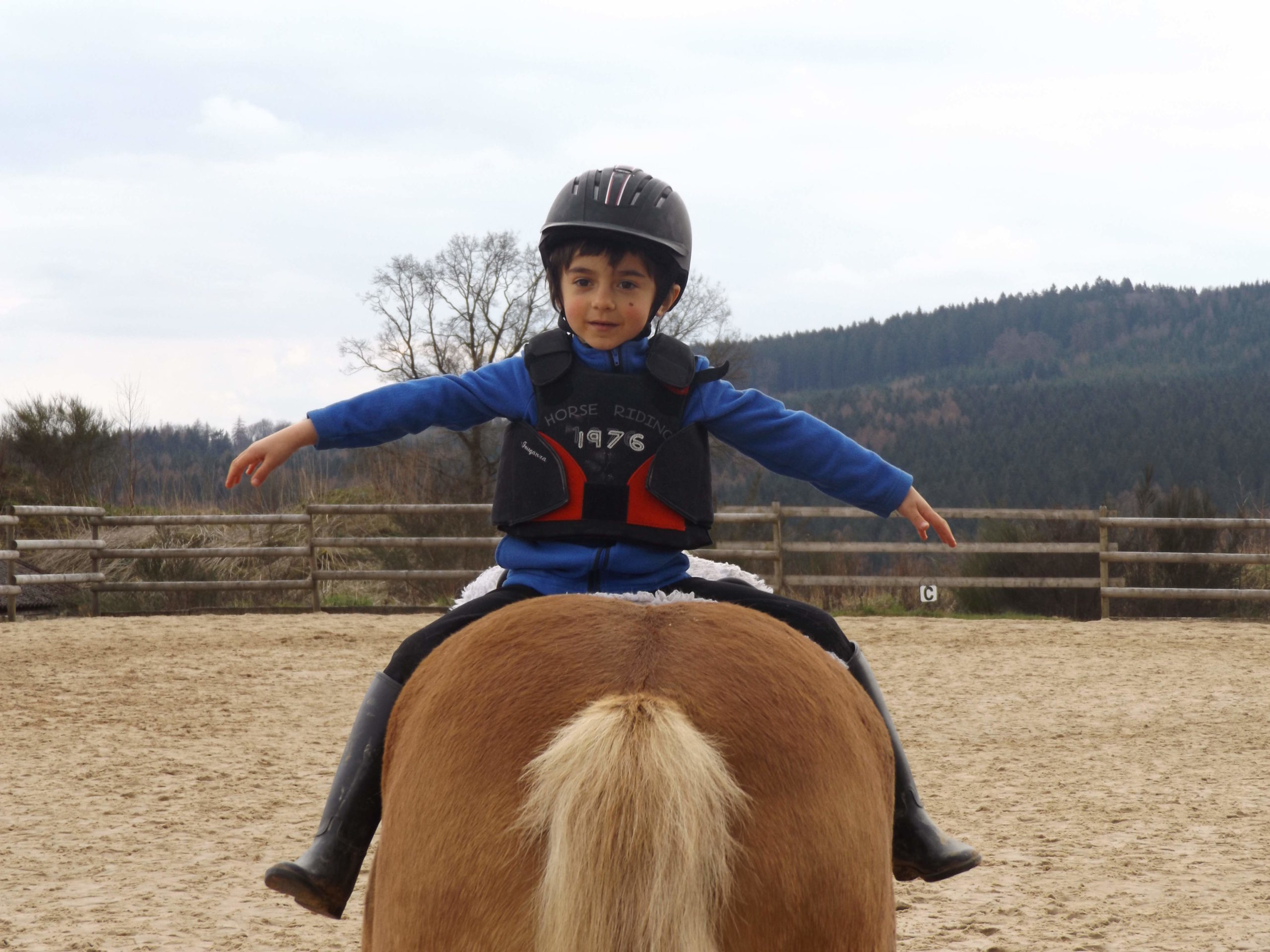 "Horse riding is the search for balance, confidence, harmony. It is to become one with your horse. It is to make two beings a couple who understands and respects each other. It is at the rhythm of the horse or that of his rider, advancing step by step, learning and progressing constantly. It means discovering every moment, intense moments, new sensations. It is learning to understand, to respect, to love "
Chantal Rega
Contact
Chantal Rega (Graduate
instructor ) Tel: 0496/86 58 98
Address
Hof te Beverlaan 195,
1353 Strombeek-Bever (Grimbergen)
Bank account
Agricultural Credit: 103-0182604-21 – IBAN: B17 1030 1826 0421 – BIC: NICABEBB
Company
Headquarters
Pony-club Hof te Bever asbl
Place Albert 1er, 12/2
7070 Mignault
Company number: 0888.947.887
Equestrian club affiliated to the LEWB (Walloon Equestrian League Brussels), GEPL group